Learn from Superheroes for founders, leaders, whoever. Good post I came across recently, fun and viable so it does make sense to share it here.
See on Scoop.it – Entrepreneurship in the World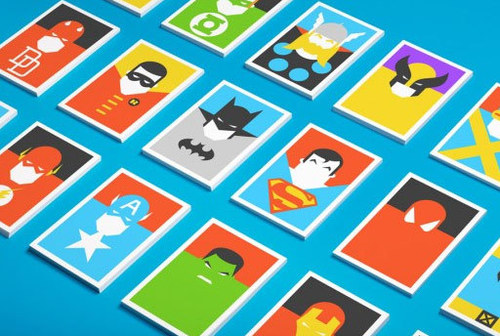 Your favorite superhero has the power to save your business too. It's time for the business owners to take lessons from superheroes, and implement them in order to achieve success.
Samuel Pavin's insight:
A great, visual, and smart post compiling accurate pieces of advice for anybody out there but also entrepreneurs.
Not everybody is a ninja or guru or whatever sexy name will come in the future but everybody has strenghts and weaknesses.
Identifying them, acknowledging them and working with or around them is key to make the most out of everyday.
So, are you a Wolverine ?