See on Scoop.it – Entrepreneurship in the World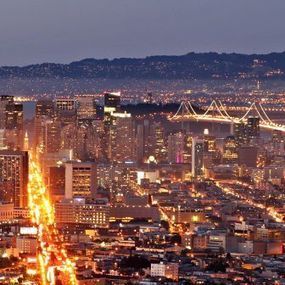 Everywhere from New York City to Omaha would like to be the next tech start-up capital. Here's what actually makes Silicon Valley and San Francisco hotbeds of tech start-up activity.
Samuel Pavin's insight:
A shared secret sauce in fact. That is so true though and that is the exact reflection of the thoughts of a "newbie" to the Valley and SF I recently spoke to.
This place is packed with entrepreneurs and the secret is there is no secrecy. That is also why there can not be many copies of a place like this in the world. Just in Europe secrecy and NDAs are the entrepreneurs' priorities… .
Anyway, a very good look into what makes the Valley special and what the missing ingredients are for all the others.
See on www.inc.com